Customer relations
Inbox. Smooth conversations.
Get total control over building your customer relations. A one-stop shop for all Facebook, Messenger, Instagram communication and ads. Multiple brands – multiple accounts. Have them all together or neatly organized in different teams.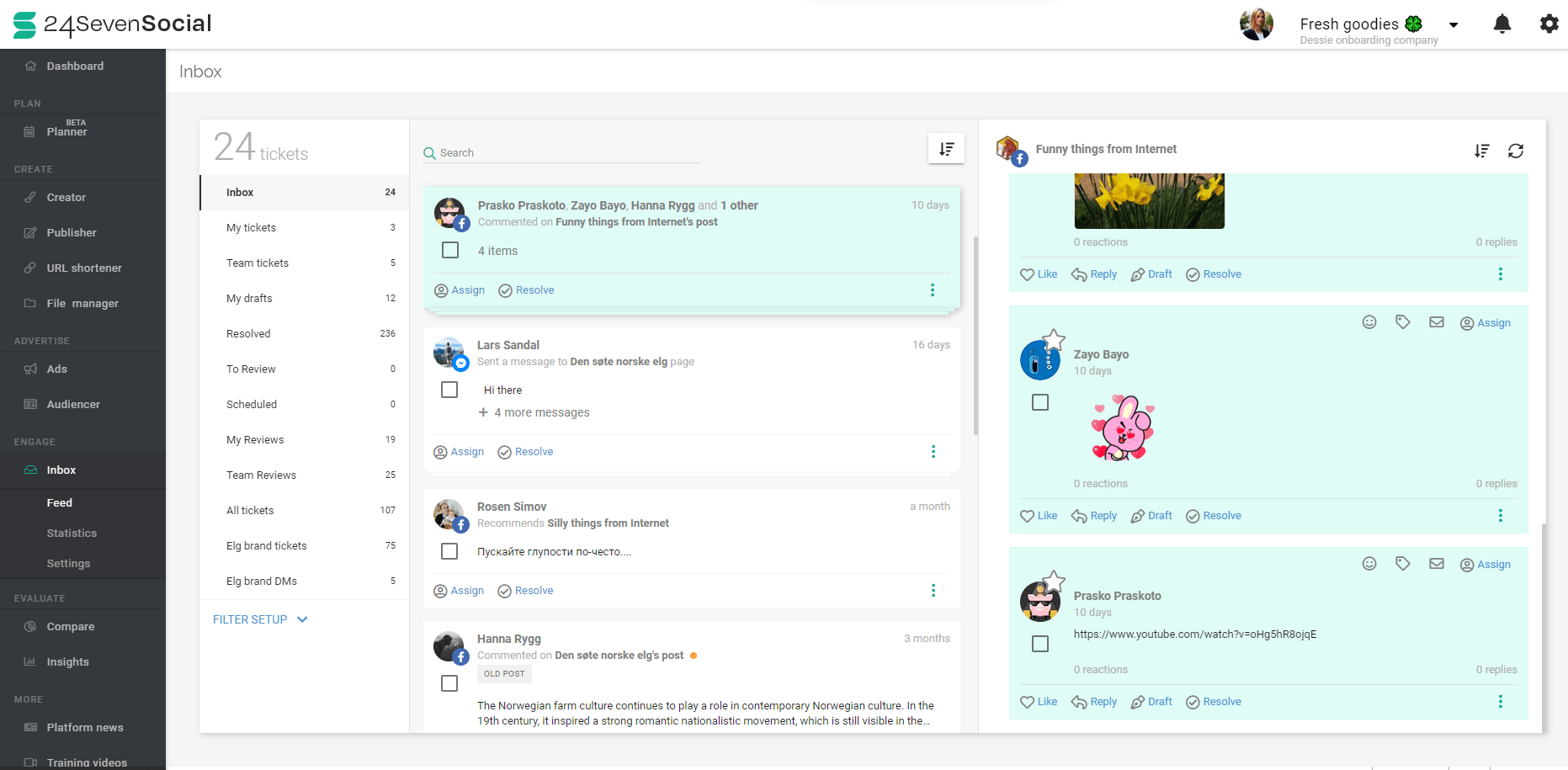 Tickets
Every single post, message, comment or reply is a separate ticket. Even better - your conversations are organized in smart groups for complete control over the communication with your customers.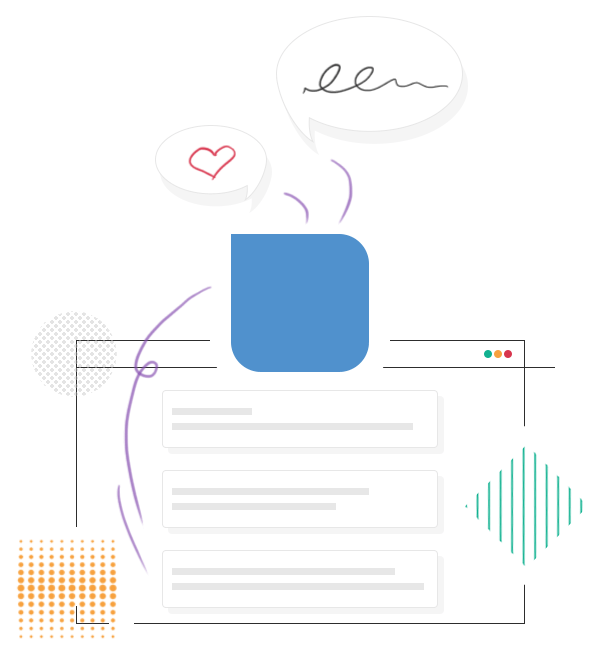 Assignments
Is it out of your hands? Do you need someone else to handle the ticket? Is your shift ending? Just assign the ticket to the appropriate person or team. Rest assured that it will be handled.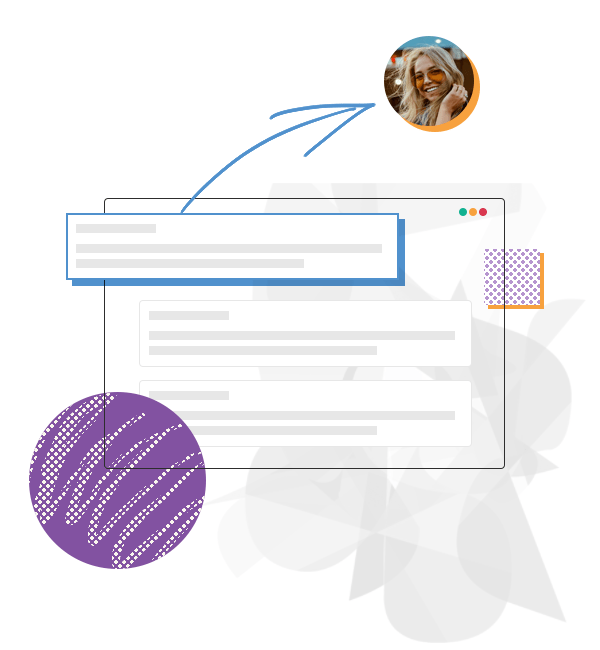 Control
Never let hundreds of comments sneak out without noticing. And don't worry that rascals will draw the sword of a new fight. Relax – all you need is to activate your Cruise Controls. We will notify you instantly and automatically hide the nitpicker's comment when needed.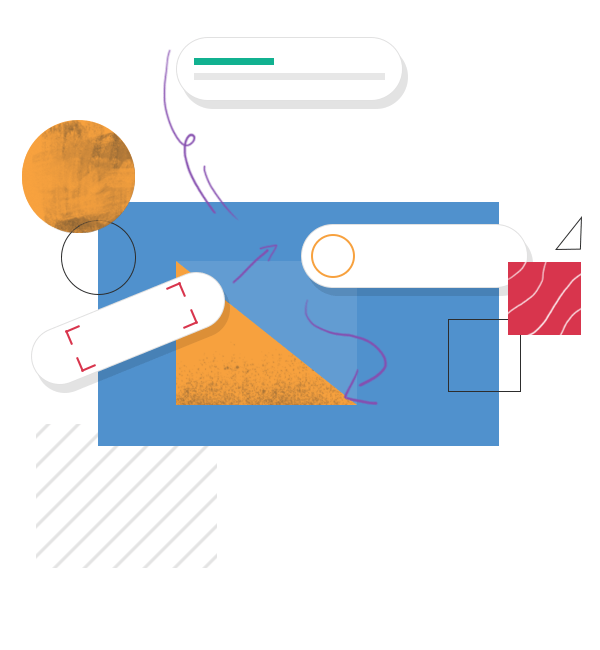 Gamification
Contests may really hit the mark for your brand's reach. Make sure to use our Snooze-function to avoid being overloaded with tickets while it's on. And then – use the integrated Pick-a-winner to randomly or by given keyword draw a winner fair and square.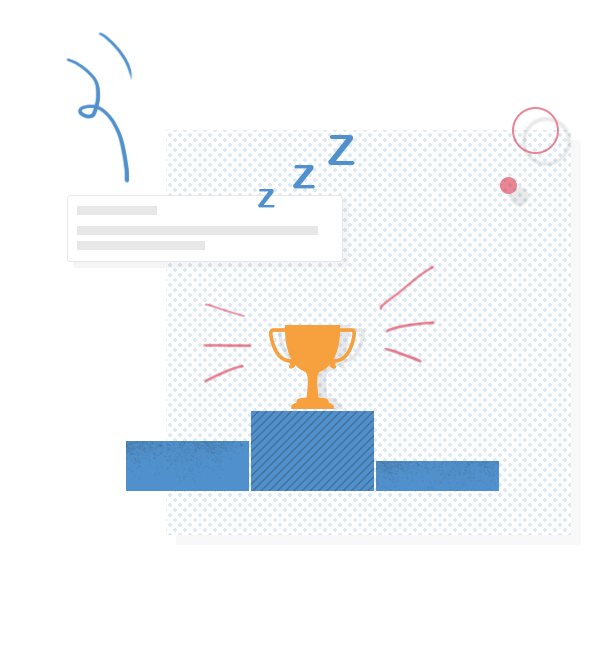 Automation
Auto-answer will take care of your conversations until you're back. A comment loaded with foul language? It'll be removed. Just list the words you want us to handle.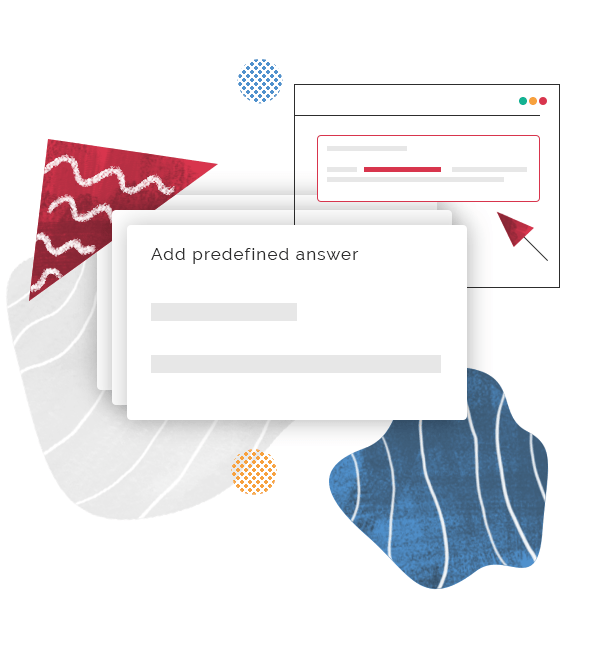 Responding indication
If your teammate is answering a ticket, you will know. If your customer comes with additional info before you've finished your reply, you will know. If your no.1 favorite brand ambassador makes any action on your Page, you will know.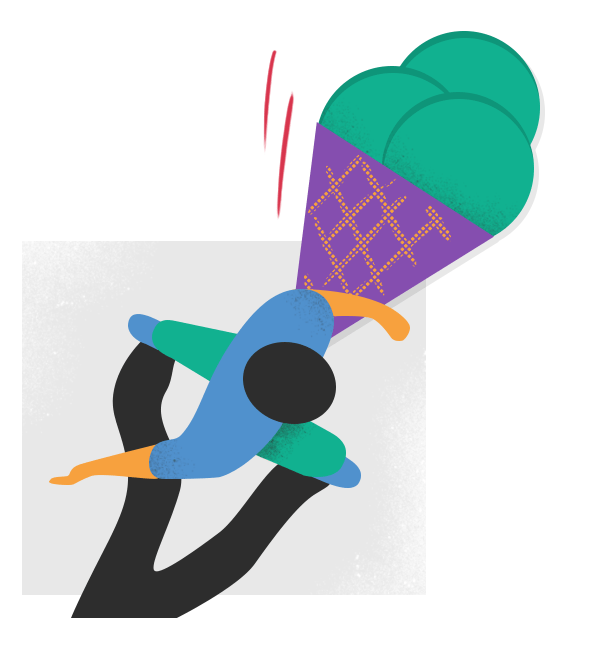 Statistics
What you do is important! Our Statistics give you all the numbers and graphs to prove your effort. Exact time spent and the number of tickets. Visualize the conversations, ratings, and activities across brands, teams, and persons. It's your "Because I'm worth it" – sheet!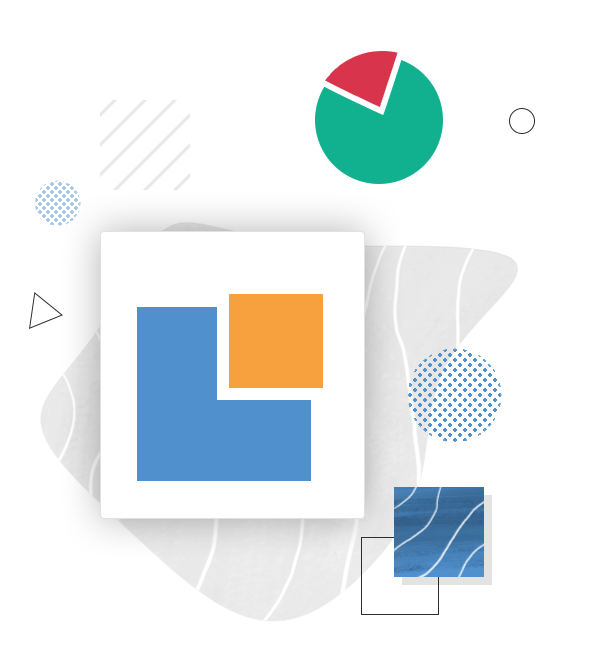 Drafts
Reviews
Schedule
A pack of features to give you confidence that your communication is flawless. Draft a response, send it for review, collect the feedback and schedule it for publishing. You'll never post a wrong answer again nor miss to follow-up with your customers.

Our partnership with 24SevenSocial gives us a professional technical advantage while developing new marketing products for our customers.
Pål Wik
Product Manager Marketing