Publisher Team
Publisher Team. Create once, publish endlessly.
Growing big shouldn't be painful, time-consuming or overwhelming. 24SevenSocial's 'Publisher team' is a tool that helps chains and multi-page customers to handle their brands' social media management.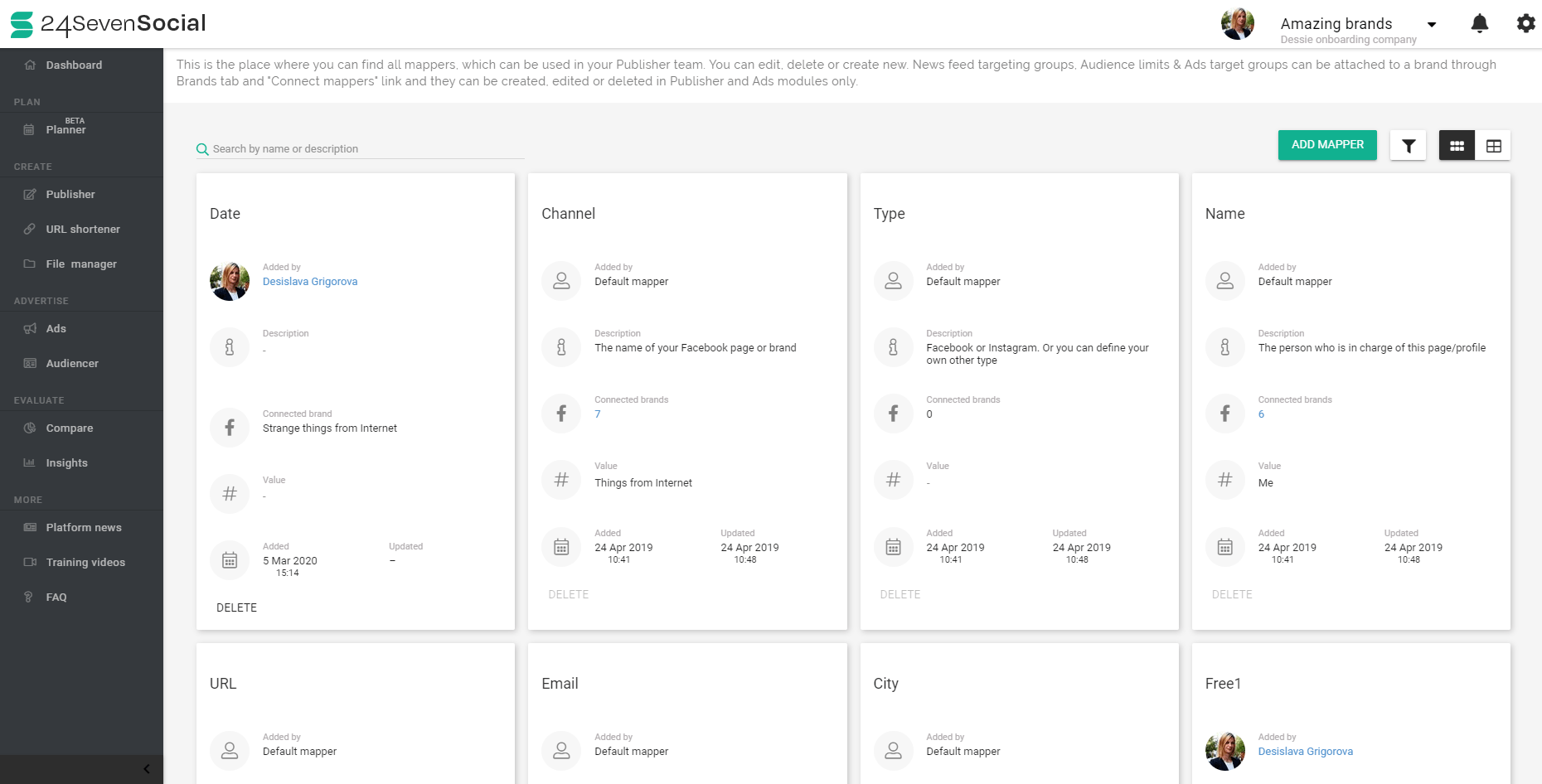 Brand mapping
Connect all your pages and ad accounts with pre-defined mappers in a collaborative team. The mapping feature allows you to easily tailor posts. Post identical content on many Facebook Pages with respective place, name, URL, budget, or audience. You don't have to change every single entry. Just select what you need and the correct content will be added automatically.
This is all you need to do. The rest is easy - just publish and advertise as much as you want.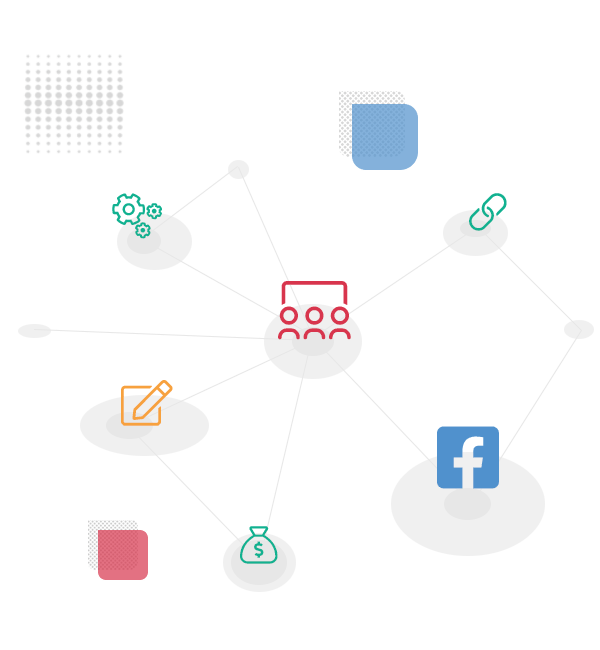 Bulk change
Change the profile picture or cover photo of all your pages with a few clicks. The hassle is real when you have to update the profile pictures of 100+, 200+, 300+ pages. We are making your life a whole lot easier. Select the pages, choose an image, click the button and relax while 24SevenSocial does the work.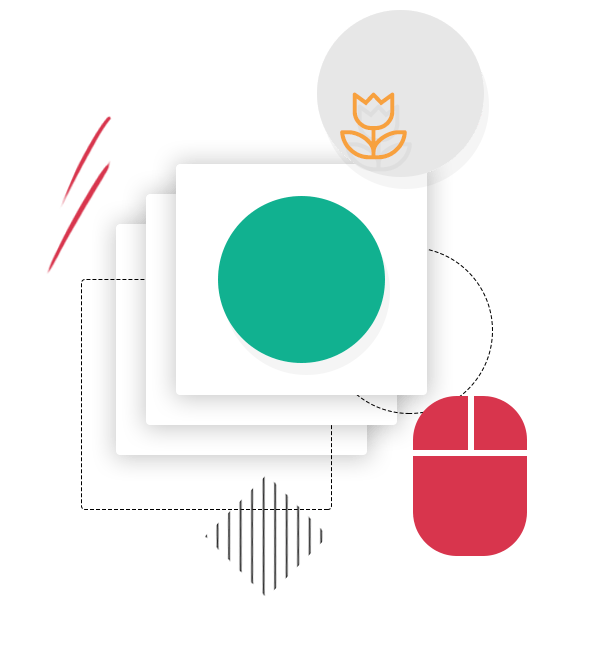 Brand groups
Add brands to one or more groups. Ease the creation process and choose a specific group of brands for publishing or advertising. Save time and focus on what is important.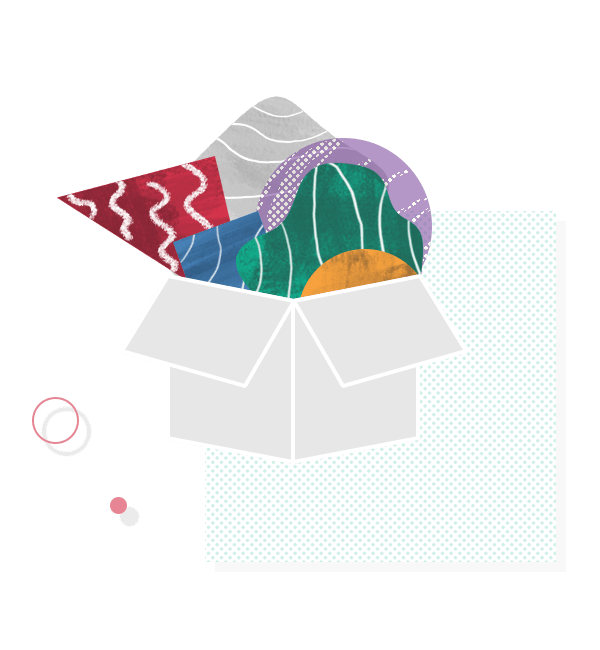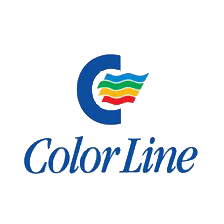 We use 24SevenSocial for planning and publishing posts, create competitions, answer inquiries from our customers, and get numbers and statistics on it all. We are very happy with both the platform as well as the help we get from 24SevenSocial.
Vibeke Scheel Aubert
Web Editor