Shorten
URL Shortener. Keep it short.
Short and pretty URLs that are just yours. Untraceable short links that you create and get insights about.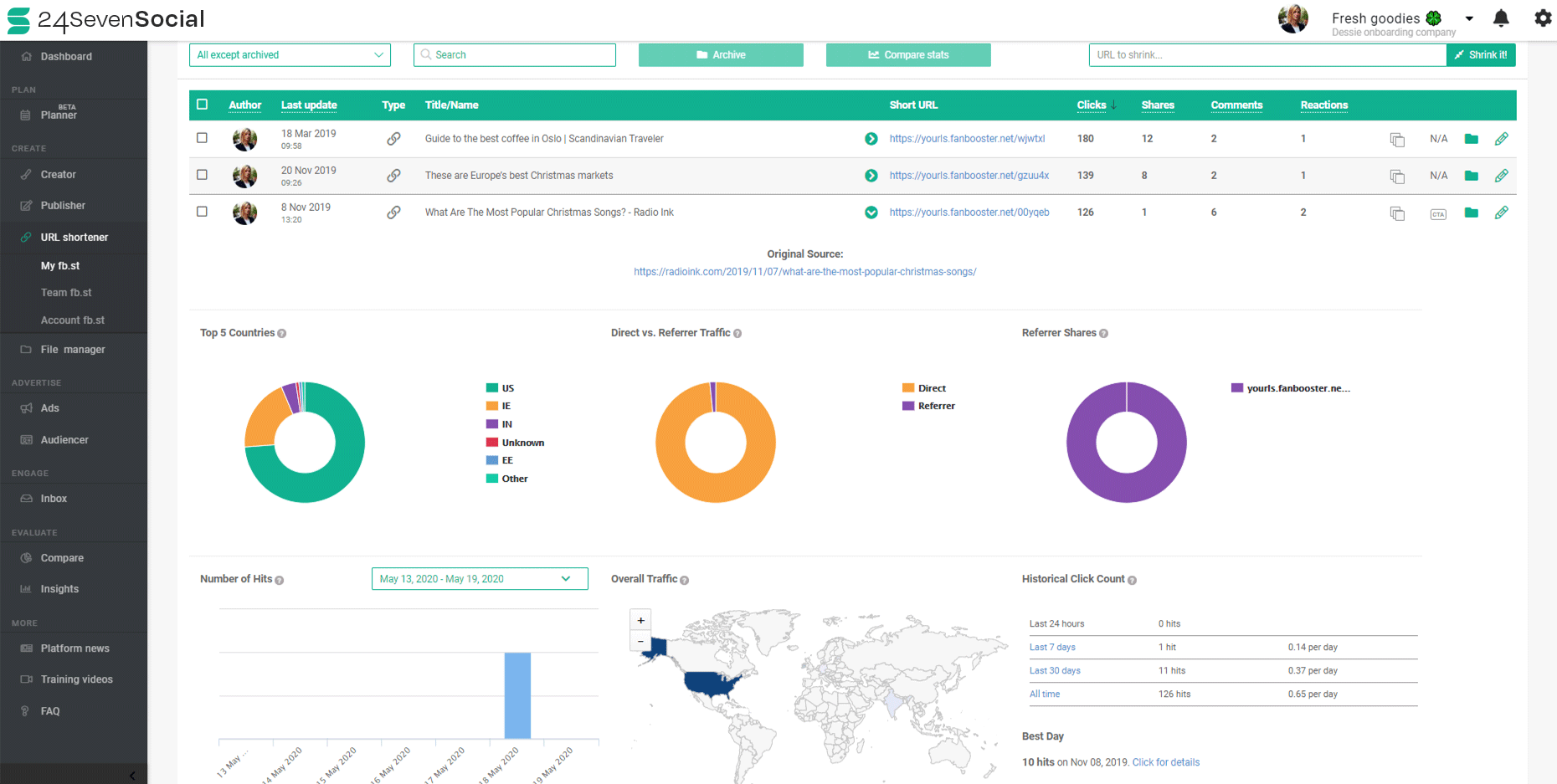 Modify
Modify links and make them yours and untraceable. When you shorten a link with fb.st you are free to change it all. Change the title, image and description on articles published on Facebook. Use it for A/B-testing, emphasizing different themes in a complex article, pure beautifying or fixing broken tags without the hassle of involving your IT-department.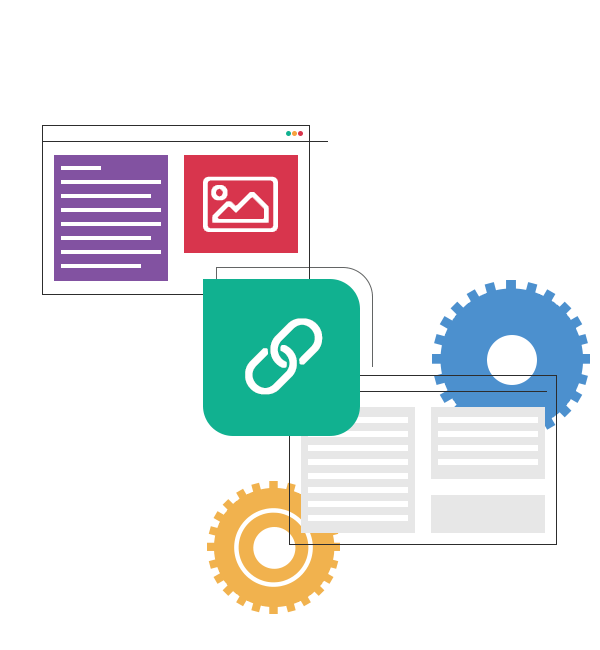 Track
Different results on the same link means it's a no brainer to copy your shortened link and make versions for different purposes. One for Facebook, one for LinkedIn, one for newsletters, one for Twitter and one for the pure fun of it…
Separate the numbers and get measurable and comparable results.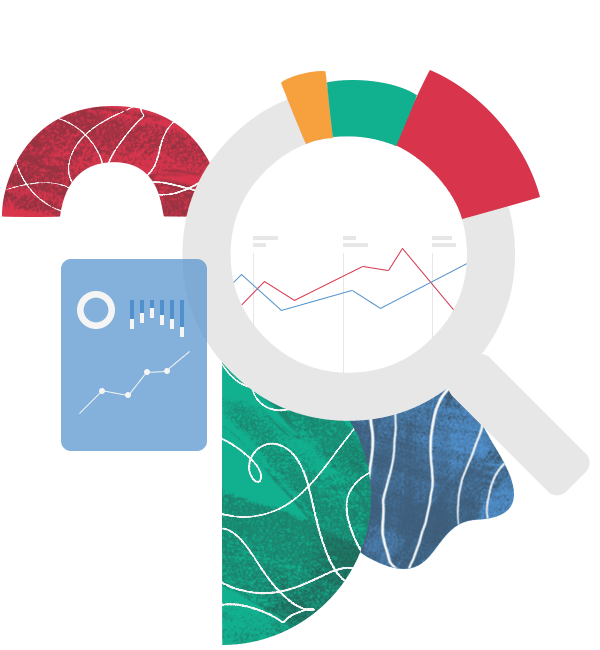 Hack
Create, change, and test Call to Action buttons on your own articles without involving anyone else and re-doing your website? You can!

Be sure to handle this with extreme caution and common business sense. Don't be mean. Don't steal. Don't mislead. Don't do anything to make us disable this functionality for you.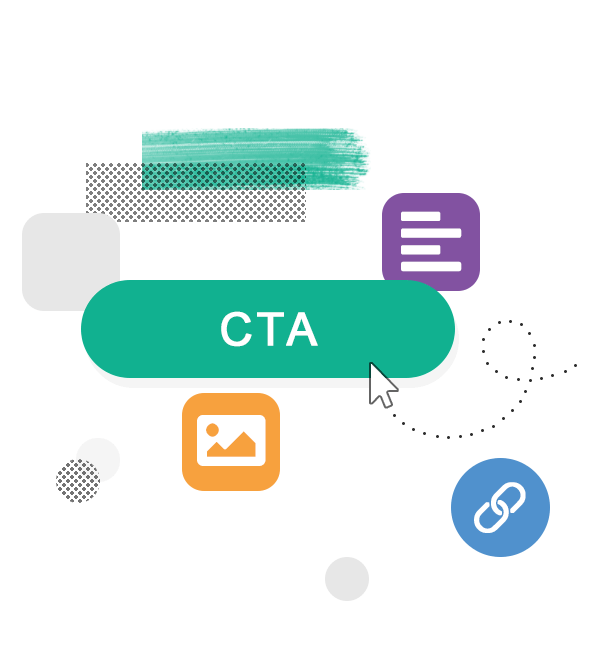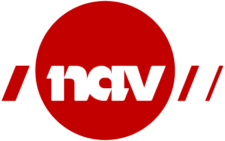 24SevenSocial enables our entire team to communicate easily and efficiently with our followers. With the number of inquiries we get every day, we would be lost without it. Also, 24SevenSocials' service level must be among the best in the country. Thumbs up!
Rune Aasen
Executive Officer