Analyse
Analyse. Compare. Evaluate. Boost.
Compare metrics with your competitors'. Boost performance with strong analysis. Evaluate your efforts and quickly act based on what you learn. Examine beautiful and insightful charts.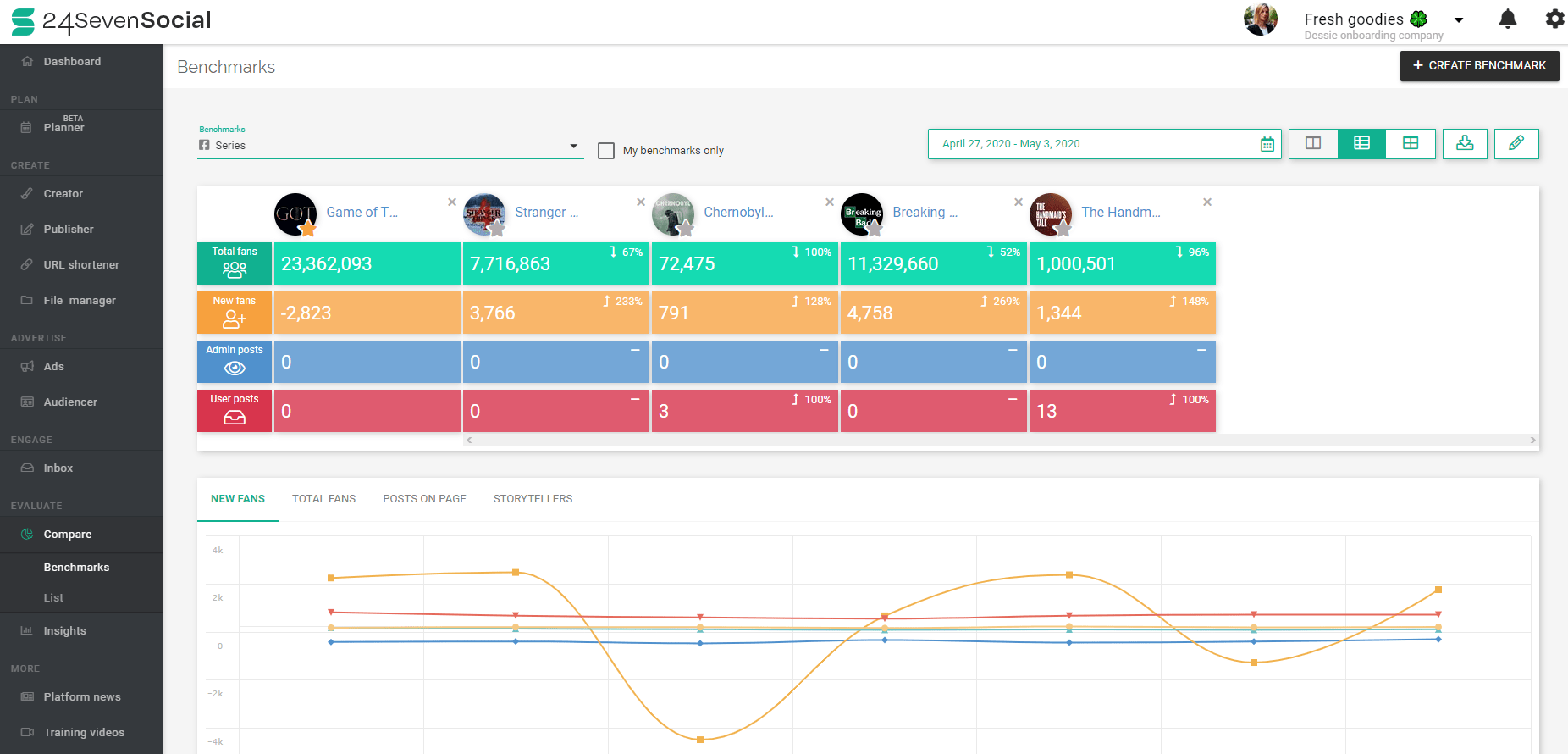 Insights
Get an overview with beautiful and understandable charts. Compare positive vs. negative responses and likes vs. unlikes. Set your own date ranges for the stats and even see which reactions people are giving to your posts. Confirm the positive effect of your Facebook efforts. And so much more.
Compare
Compare performance to your competitors'. Check what works for them and replicate that in your own style. See when your competitors get more fans than you do and compare the number of posts that they publish. And do they get more engagement? It's not just about competitors – set it up for brands that inspire you and – yes – get inspired.
Statistics
See how your page is performing in terms of how many people you reach and engage. Examine each post and campaign on all levels (campaign, ad set and ad-level). Click stats is perhaps the most underrated way to analyse your digital presence. Set up tests to see if Facebook, Twitter, LinkedIn or your newsletter gets you the most clicks. Focus your efforts on what works.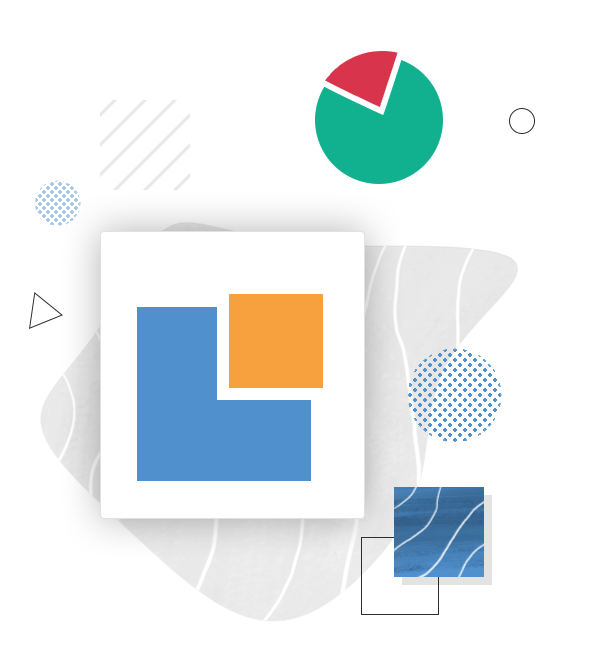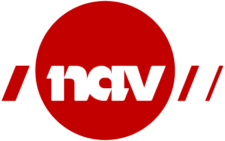 24SevenSocial enables our entire team to communicate easily and efficiently with our followers. With the number of inquiries we get every day, we would be lost without it. Also, 24SevenSocials' service level must be among the best in the country. Thumbs up!
Rune Aasen
Executive Officer