Creator
Landing pages. Create for success.
Secure a safe landing spot for your ads traffic with 24SevenSocial Creator. Create landing pages that convert. You don't need to code yourself or hire a developer. Drag and drop to build contests, lead generating landing pages and galleries. Or anything else.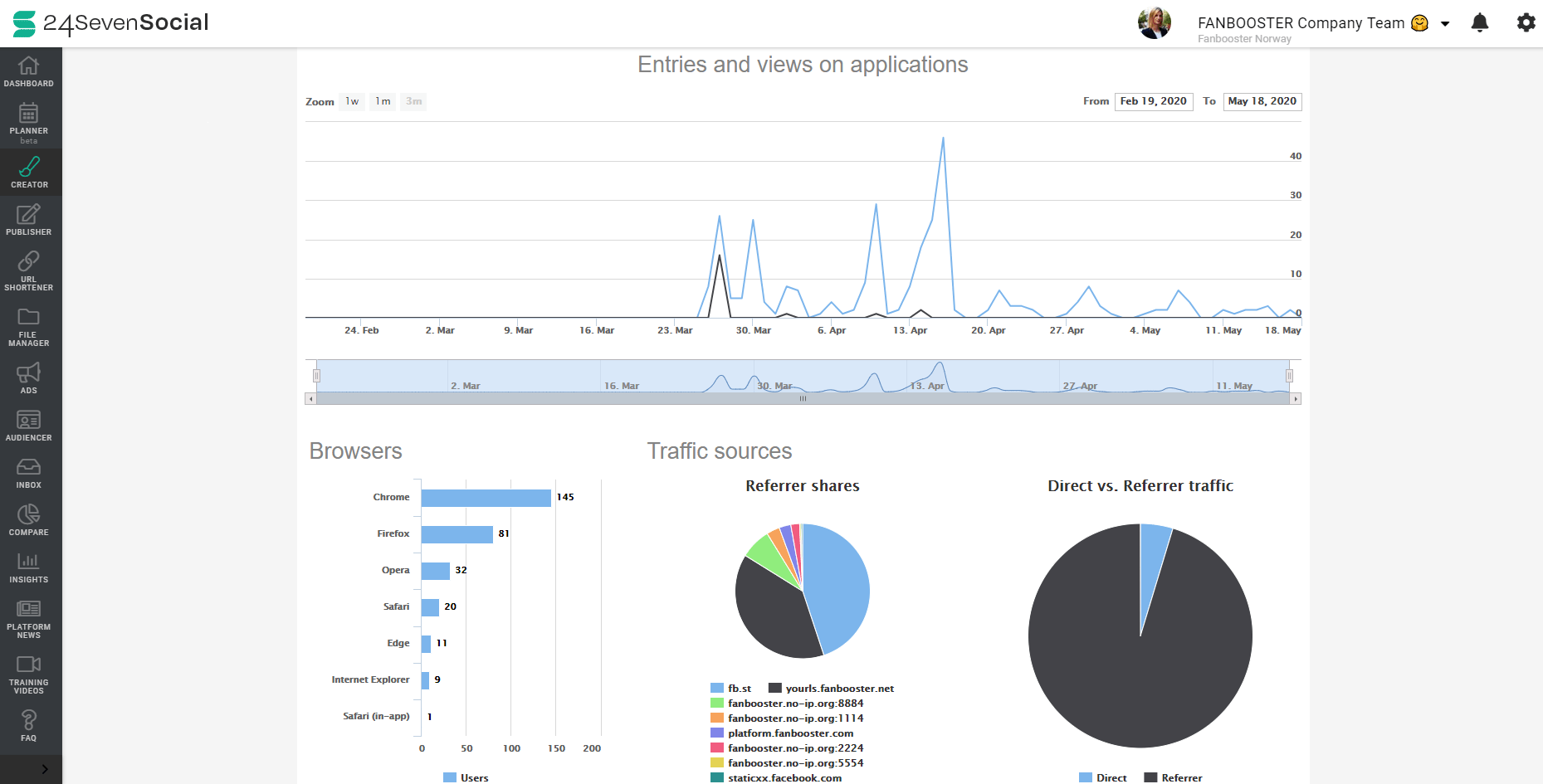 Drag and drop
With 24SevenSocial Creator, you don't need to know any level of coding. We have a large set of prebuilt widgets that you simply drag and drop to build your app.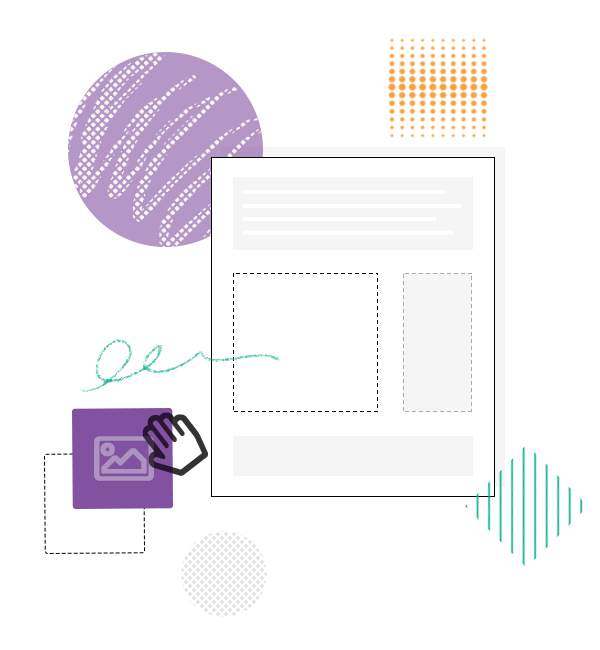 Templates
Save time and make things even easier by using one of our templates. Save existing landing page as template and reuse it next time.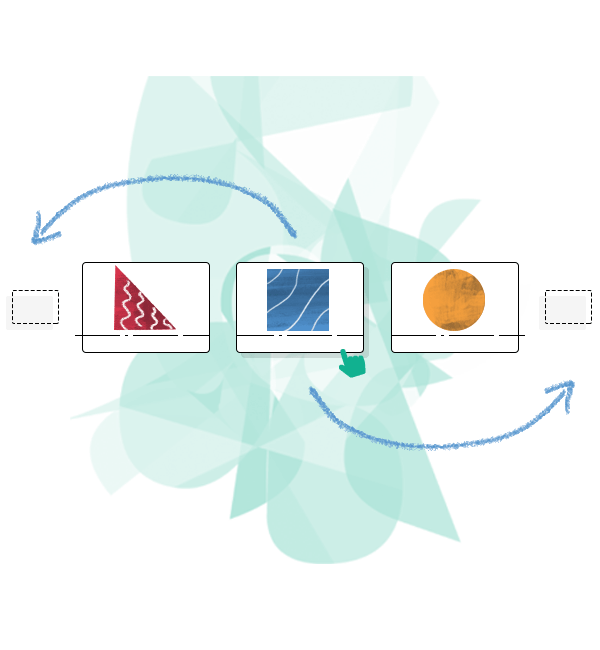 Lead generation
Collect emails for newsletters, phone numbers or any information you need from your customers. Next time you want to run a campaign – you'll have the data to base your audience on. You're welcome.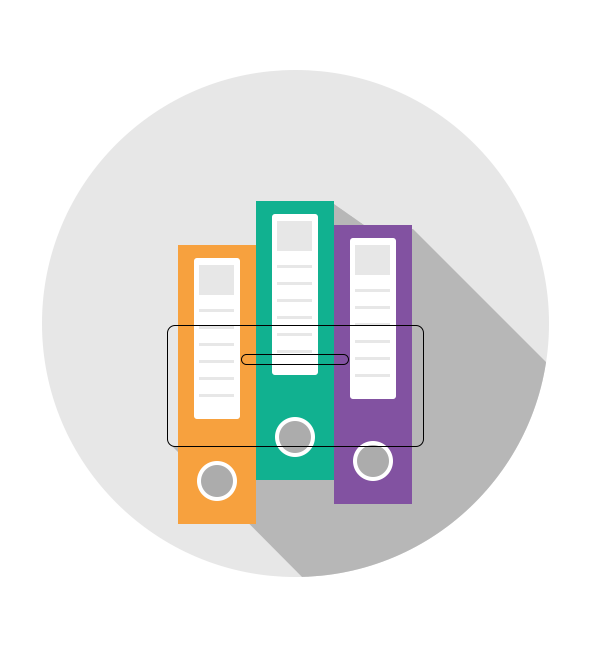 A/B Testing
Duplicate your landing page and drive traffic to different versions to optimise for conversions. Know which age group of the target audience and what ad creative that converted the best, and at the lowest cost.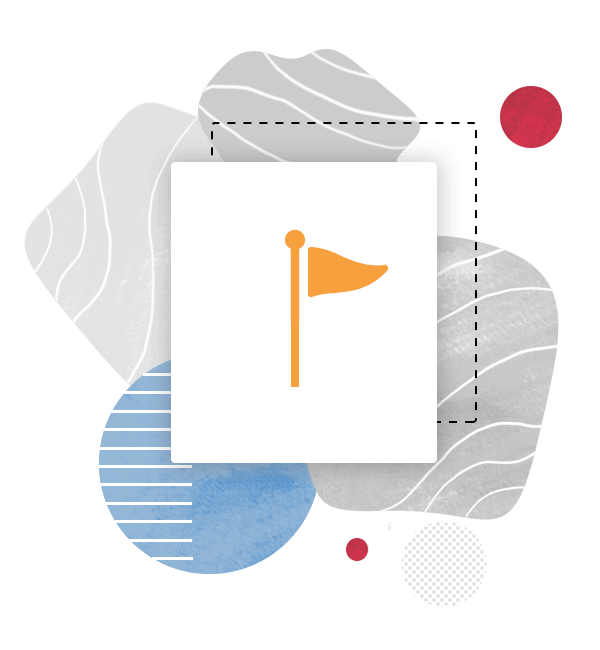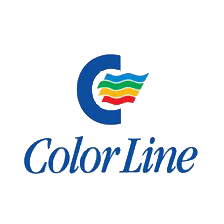 We use 24SevenSocial for planning and publishing posts, create competitions, answer inquiries from our customers, and get numbers and statistics on it all. We are very happy with both the platform as well as the help we get from 24SevenSocial.
Vibeke Scheel Aubert
Web Editor