Advertise
Ads. Make your brand stand out.
The complexity of Facebook Ads made easy to anyone in 24SevenSocial. We provide the most common, most effective, functionalities for advertising on Facebook and Instagram. User-friendly environment to enjoy. Precise performance and stunning results. And a team to help you, just a phone call away.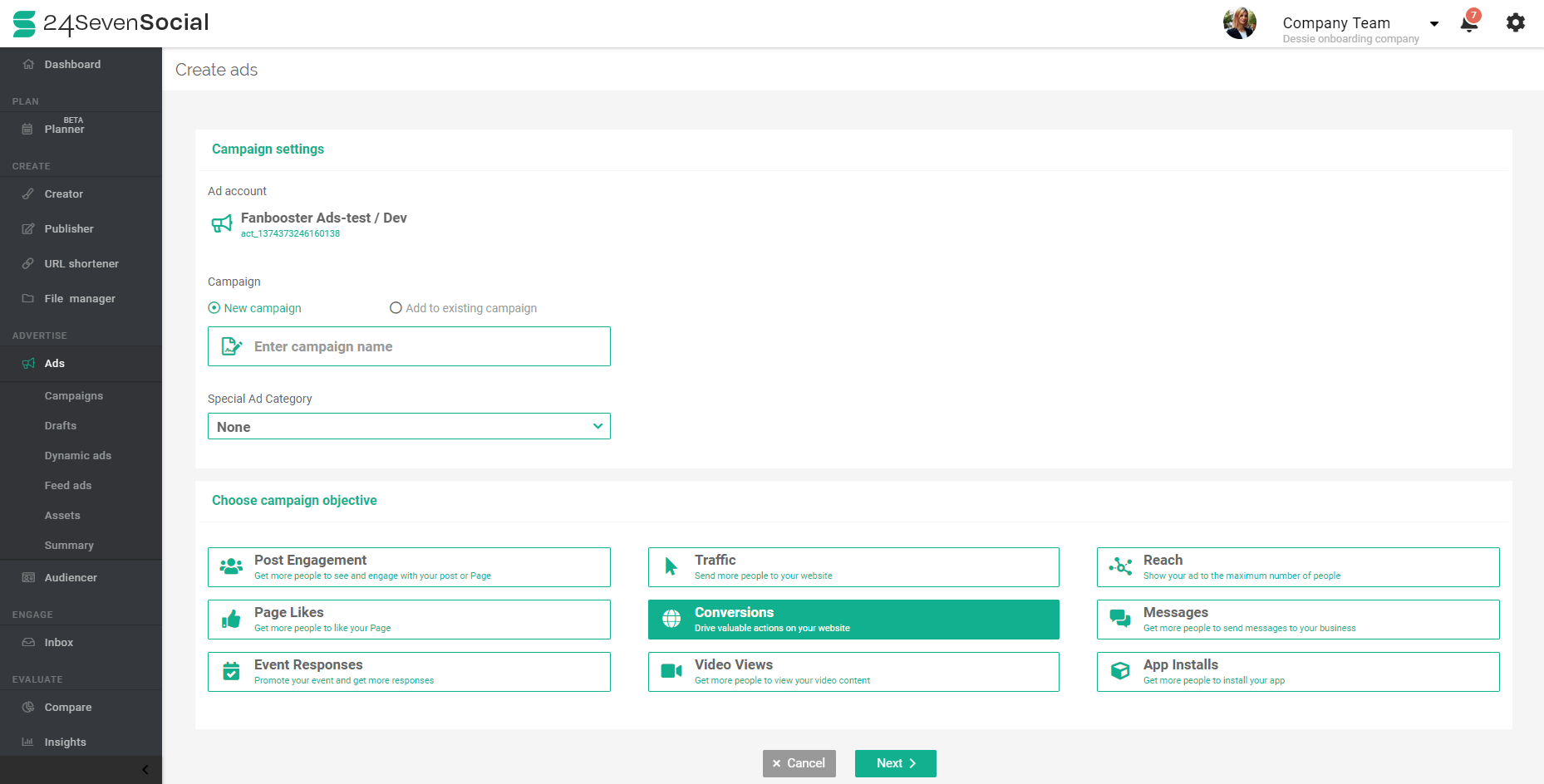 Efficient
Save your target groups, your preferences, your budget and allocations on your most common campaigns.
Create your own SuperBoost-buttons with all your important tweaks already implemented. That's efficient marketing.
Insightful
The most important numbers and information is highlighted to quickly grasp and take action. Save a PDF on your latest Campaign, or download a CSV with all your numbers and make your own diagrams.
We'll be the first to admit that reports are advertisers' best friend.
Automated
Connect your feed and we'll push it to your customers. Smart automated ads are saving time and effort. Many neat options for automation are in place.
Organized
Never leave the safe space of 24SevenSocial. Manage pixels, custom audience, dynamic ads, reports, and more. We'll guide you through the Facebook universe to grow your brand.
Powerful
Cruise controls allow you to focus on what is important. A bunch of carefully crafted scenarios are helping you to master all processes with minimum efforts.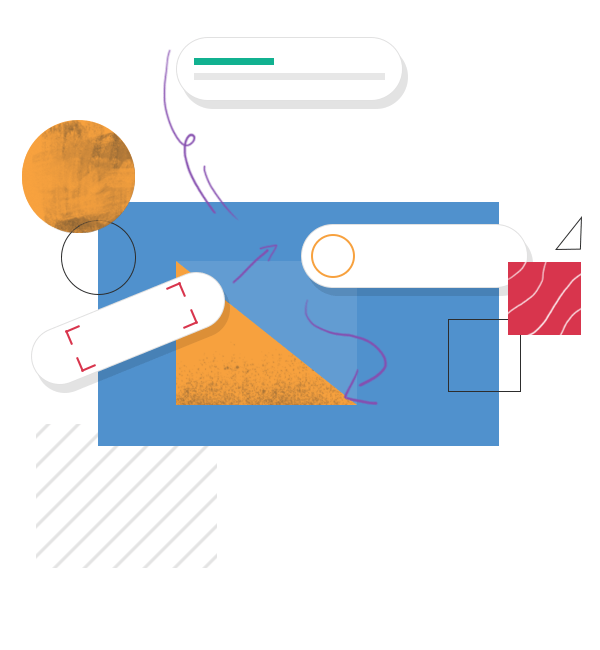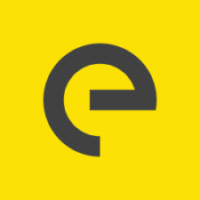 24SevenSocial got me from being a complete "noob" in marketing, into becoming an expert in Facebook and Instagram marketing. Their professional input both in general and on specific cases always pays off.
Lena Kopf
Digital designer & Project Manager