Automation
Automate. Work less. Do more.
Automation saves you time and lets you do so much more. Create various flows to automate ad creation, budgets, conversations and much more. Whatever your needs are, just set the rules and it will be taken care of.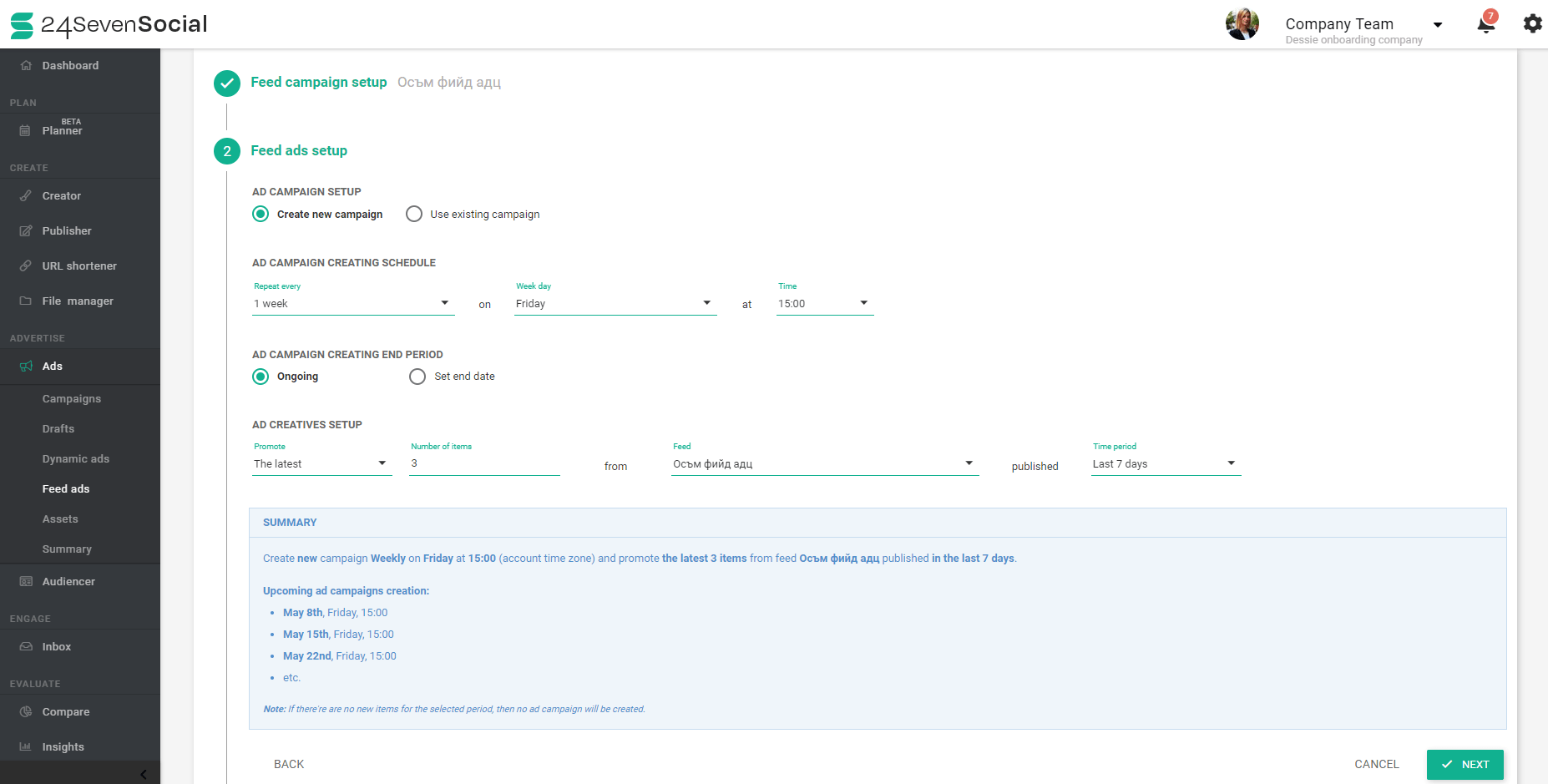 Automate ad creation
Feed ads (online) automatically creates ad campaigns using your web feed. Set the rules for your ads performance in a few steps. We map the elements and the magic happens. Minimized efforts for maximized results.
Feed ads (offline) sets automatic multi-ads population, based on your own CSV file, containing various editables. Bulk publish hundreds of ad campaigns.

Automate budgets
Be as effective as possible. The smartness behind 24SevenSocial Ads cruise controls will optimize your budget. The least performing ads will be automatically switched off and the successful ones will continue to run. Trust us - we will save you money and struggles.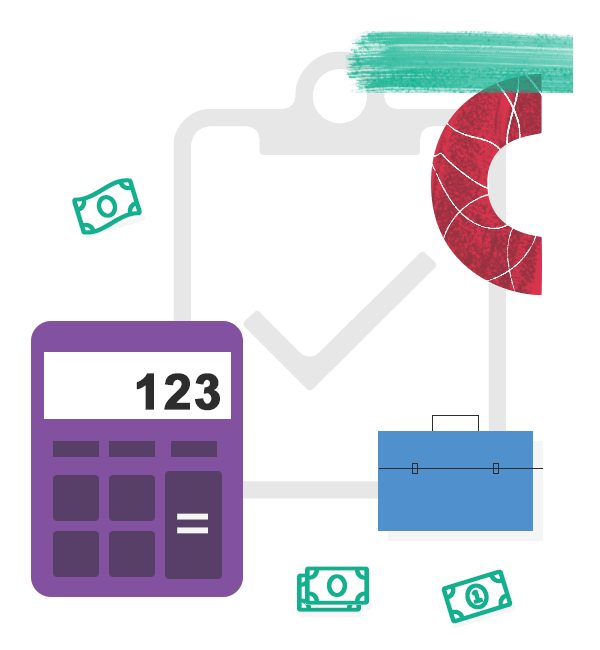 Automate conversations
Control hundreds of comments – all you need is to activate your Cruise Controls. We will notify you instantly and automatically hide the nitpicker's comment when needed.
Auto-answer will take care of your conversations until you're back. A comment loaded with foul language? It'll be removed. Just list the words you want us to handle.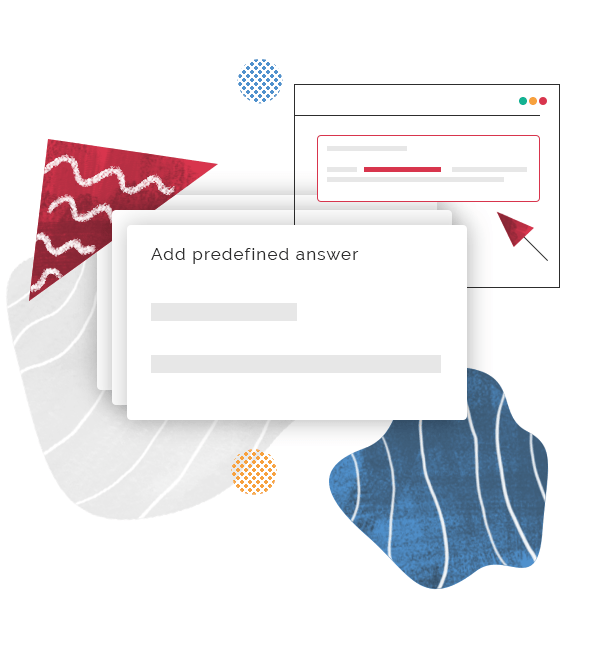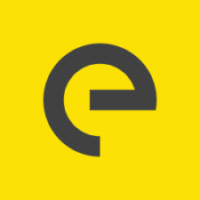 24SevenSocial got me from being a complete "noob" in marketing, into becoming an expert in Facebook and Instagram marketing. Their professional input both in general and on specific cases always pays off.
Lena Kopf
Digital designer & Project Manager