Since Instagram introduced their business tools in 2014, it has become an important channel for businesses to get their message across. With a business profile on Instagram you can analyze and gain insights from your stories, content and followers.
This blog post will be continuously updated
Instagram is a great channel for presenting your messages and visual identity. People turn to Instagram to be inspired and discover new things. This includes branded content and businesses. Don´t let your business miss out on all the action. Tell your brand's story through compelling images, video and stories. Use business insights to learn what draws in new followers and engages them. Instagram is very much a visual form of social media. Like the saying goes: " A picture is worth a thousands words". Make sure that you have decided on a look and tone of voice that suits your business.

 Have a goal
Instagram uses the same powerful algorithms and ad tools as Facebook, to help you reach your target markets. Make sure not only to have visually pleasing content, but to also have clear goals with your communication. Help people discover your brand, learn more and drive specific actions through posts and ads. Since the Instagram feed is no longer chronological the organic reach of Instagram posts has declined. It is therefore important that users engage with your content, as it increases the chances of new users discovering you. With a business profile on Instagram you get real time measurements on how your stories and ads are performing.
People can now follow and unfollow hashtags on Instagram. Create a brand hashtag and stick to it. Make sure not to use irrelevant hashtags as it can be perceived as spammy or unfollowed by users.
According to TECRUNCH Instagram is now slowly rolling out a shopping feature that lets you shop directly in the app. It is currently only available for a few select partners, but you should be on the lookout for this feature to become available. Wether you are an excperienced Instagram user or just getting started, this can prove to boost sales and conversions for your brand.
Be consistent
Make a theme for your instagram account and make sure that all images, video and colors fit this theme. It is both visually pleasing and helps you convey your brand's story and feel. The theme may change over time and that is no problem as long as it looks clean and is consistent.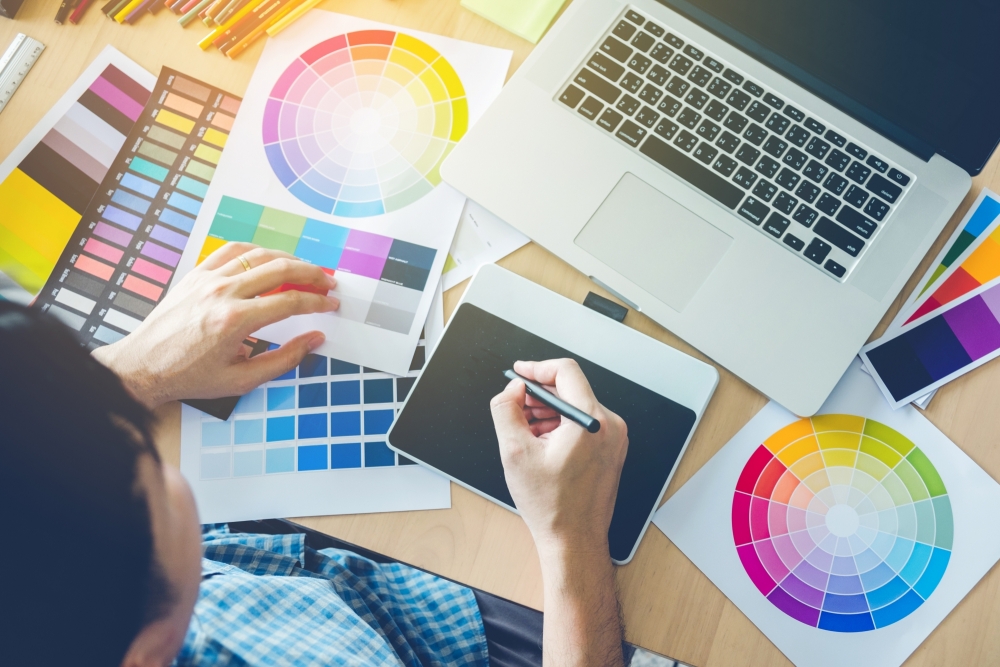 Whereas your Instagram profile should be clean and polished, Instagram Stories need not be. Here is your chance to mix it up a little. Let users see what is going on behind the scenes with more personalized content. Use Instagram features such as "polling" and ask questions to encourage engagement. If you have more than 10 000 followers on your profile you can also utilize the " swipe up" feature and lead people to your website directly from Instagram stories.
Did you know that you can highlight your stories on Instagram? By adding different categories it makes it easy for followers to find relevant highlighted stories.
According to Facebook IQ the most successful ads in Instagram Stories share these common trades: They are relevant, short and show product or branding early in the ad. They are fast paced and demonstrate the product being shown, in addition to being optimized for mobile.
Instagram just announced that they are rolling out a new feature. You can now share feed posts from public accounts to your own story for others to see. That means that if your business manages to create engaging and inspiring content, it is now easier for others to share. Another great way for people to discover your brand.
Sources: https://business.instagram.com/getting-started 
https://www.facebook.com/iq/articles/how-can-marketers-create-compelling-instagram-stories-ads