Publish
Publisher. Create outstanding content.
Create content that makes your brand stand out. Effortless, with a full overview of all brands that you manage and complete control on your side. Collaborate with other brand managers and stakeholders and automate your publishing flow.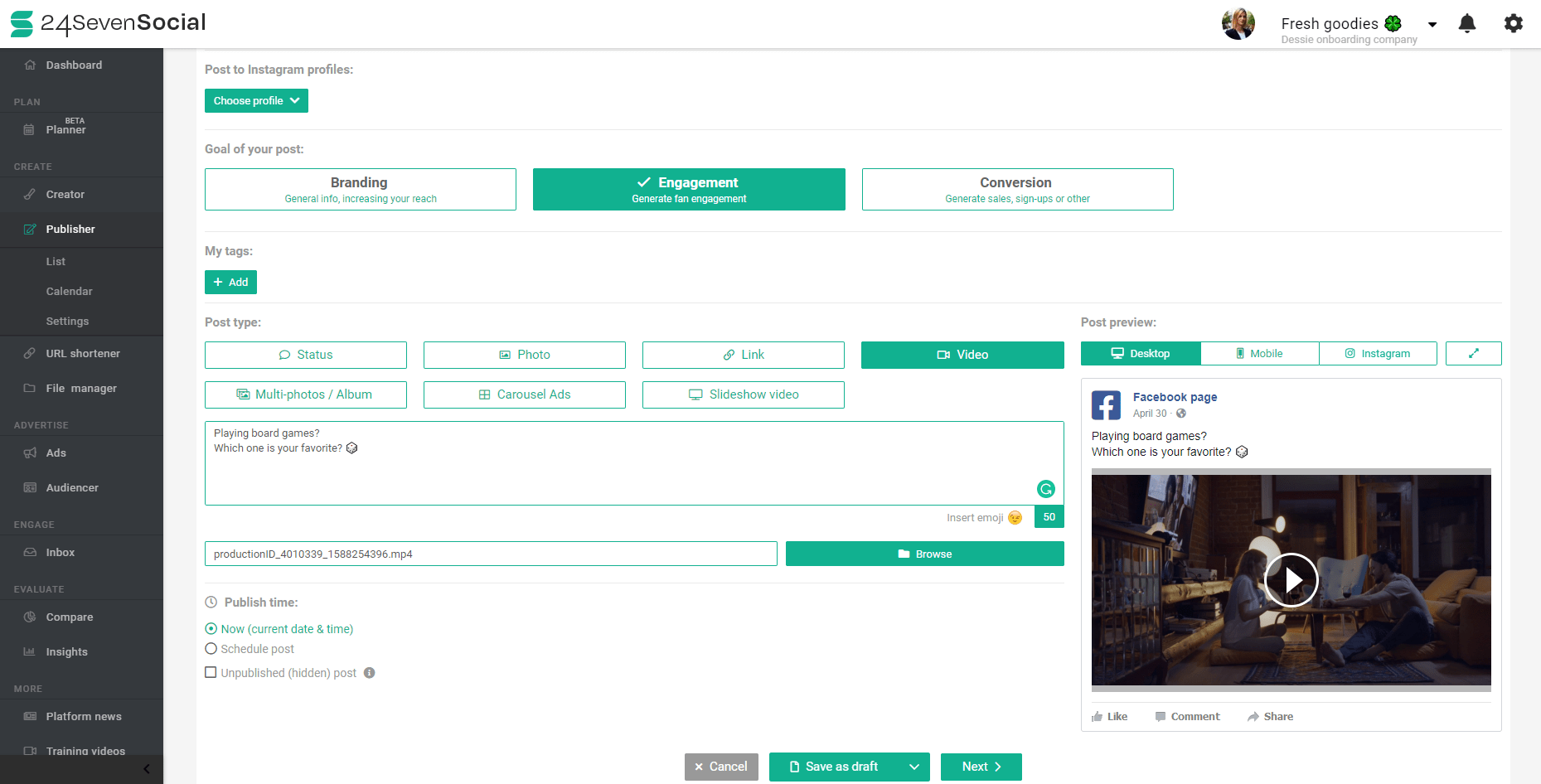 Comfort
24SevenSocial Publisher makes you feel at home designing your creatives, keeping drafts and online external reviews, and scheduling your organic content to Facebook, Instagram, LinkedIn and Twitter.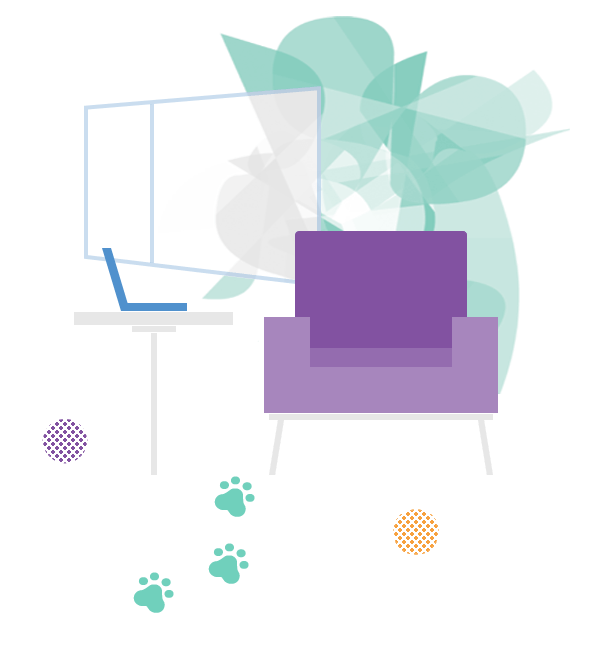 Speed
Team collaboration, online reviews and a clean overview will save you a ton of time. No more screenshots and mails to all involved in your brand digital management. Simply duplicate your post to as many variations as you want, change creatives and push a friendly review-link to anyone. You will be notified when you get a Go or No on the review.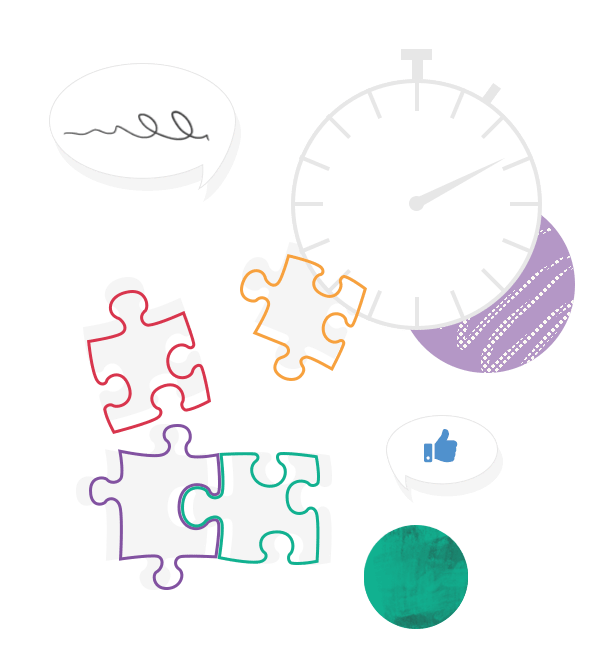 Clarity
Clear statistics give you the chance to compare, filter, and learn. Check your latest campaigns and see what your followers respond to before planning your next. Make yourself better by learning.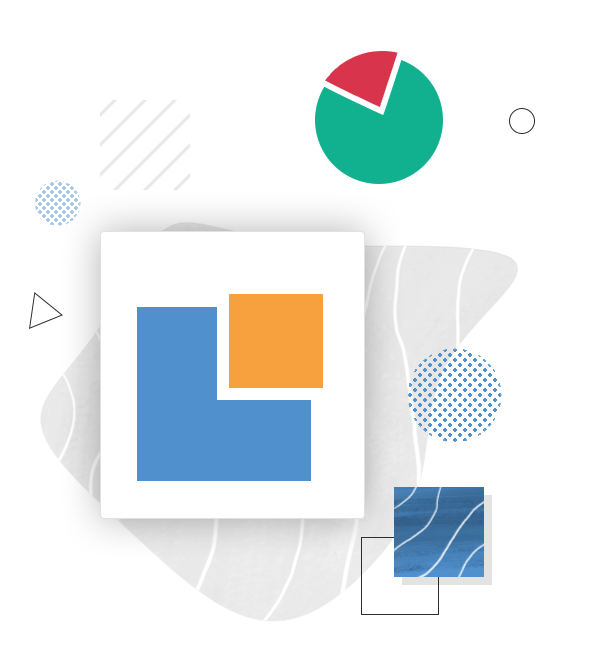 Scalability
Post simultaneously to an endless number of social channels. One creative – video, link, image, carousel, you name it – to a hundred different locations with one click of a button. Now imagine automatically giving each of those posts a separate local touch.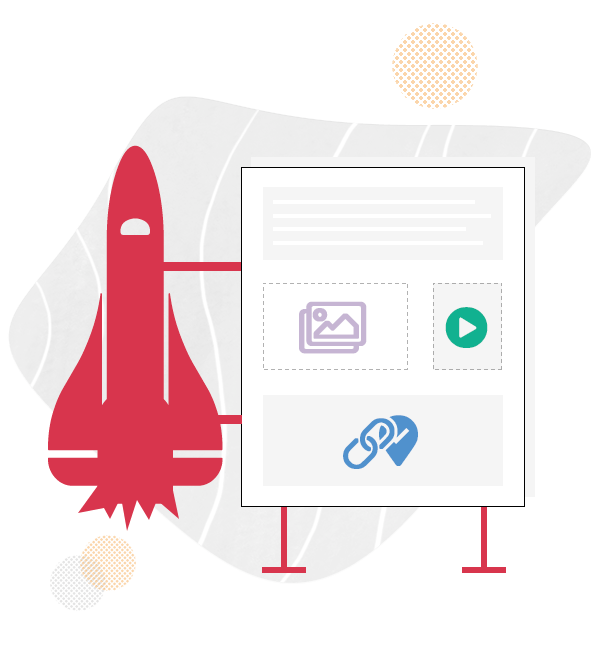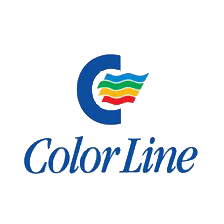 We use 24SevenSocial for planning and publishing posts, create competitions, answer inquiries from our customers, and get numbers and statistics on it all. We are very happy with both the platform as well as the help we get from 24SevenSocial.
Vibeke Scheel Aubert
Web Editor