ten years
We empower brands to grow and
succeed at digital marketing.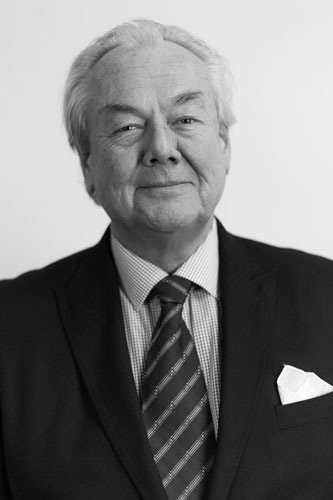 Olav Eggum, Founder & Chairman
The idea of creating a new platform for digital marketers was born on a rainy day in Copenhagen
Olav Eggum, a Norwegian serial entrepreneur, was attending an exclusive keynote by David Plouffe, Barack Obama's campaign manager in the successful presidential campaign in 2008. Olav was about to sell the rest of his shares in his second highly successful venture, and he was ready to take some well earned time off and enjoy life. But as David Plouffe took the audience through his journey that helped Obama become president, focused on the power of social media, Olav got the itch. He was fascinated by the business side of Facebook, a side he'd never considered. -All the possibilities for brands on Facebook! After the presentation, Olav, full of inspiration, decided that the time off would have to wait. Together with his two sons, Erik and Vegard, they sat down and started to plan, create and develop a platform for social media management launched in May 2010 in Kongsberg, Norway. The rest is history. Now, we are focused on the future!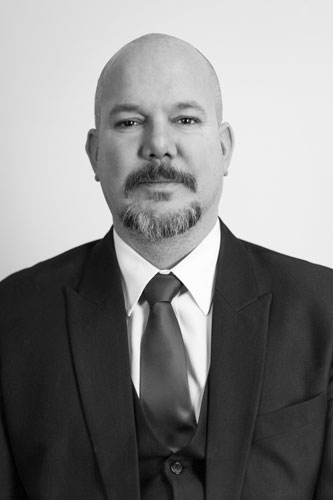 Erik Eggum, CEO
A decade of innovation, passion, honesty and devoted service
Our core values lie deeply in being passionate about what we do. Our mission is to help make the world a better place – for brands of all sizes and shapes. To do that, we have to build and create tools that make your life easier – and deliver measurable success.

With great responsibility comes great power – a wise man once said. That's why we're devoted to help you reach the goals you set for yourself. Going above and beyond for our customers has landed us the award for being the best social media agency in Norway. Not because we operate as an agency – but because we're obsessed with helping our customers succeed.

Over the last ten years we've grown into an international company with offices and users across the globe. With social in our DNA we do our best every day to create a useful, effective and easy-to-use platform for our users. We strive to create the best products possible for you to engage, grow and nurture your target audiences. We build our values deep into our culture: Passion, honesty and integrity.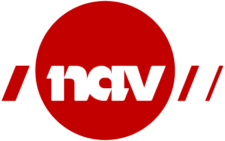 24SevenSocial enables our entire team to communicate easily and efficiently with our followers. With the number of inquiries we get every day, we would be lost without it. Also, 24SevenSocials' service level must be among the best in the country. Thumbs up!
Rune Aasen
Executive Officer