Have you ever seen a social media meme turn into a trend that everyone talks about? If so, do you wonder how to take advantage of the hottest trends and use them to your advantage? Well, you are in luck – welcome to our social media trend blog post – Squid Game Edition. 
Just in case you have not yet heard or seen anything about Squid Game, it is Netflix's newest, hot-shot Korean thriller. The show is on its way to becoming one of the streaming giant's most-watched original series of all time and it does not go unnoticed by advertisers all over the world. How? Well, many advertisers which we will show you a bit further down are using this phenomenon to portray their brand's messaging.
So how can you and your business take advantage of social media phenomenons, like Squid Game?
The best advice we can give here is to be quick with your reactions. Once you see something going slightly viral – using platforms like TikTok and Instagram, try to see if and how you can incorporate it within your brand's voice and social strategy. 
To be able to do this successfully, you should be aware of what your followers & customers like and how they may react to this specific message. Let's say you own a bakery and you want to hop on the Squid Game's social media trend and grab people's attention. What do you do? Easy, you create a post with your dalgona candy skills, for example. From there you can take it to the next level and create a challenge with a prize for the winner. Furthermore, you can ask your followers to post their challenges and tag you for a chance to win a free X Y Z from your bakery. This is great as it will increase the overall exposure of your business and will get your engagement sky high. 
Did you know that after Squid Game started airing, Vans reported a rise in their slip-on models by 7,800%, according to Sole Supplier? Moreover, according to the NY Times, Squid Game also made "Tracksuits Hot" and caused a huge spike in the searches for "retro-inspired tracksuits".
As promised, here are some of the best Squid Game social media ad campaigns by brands: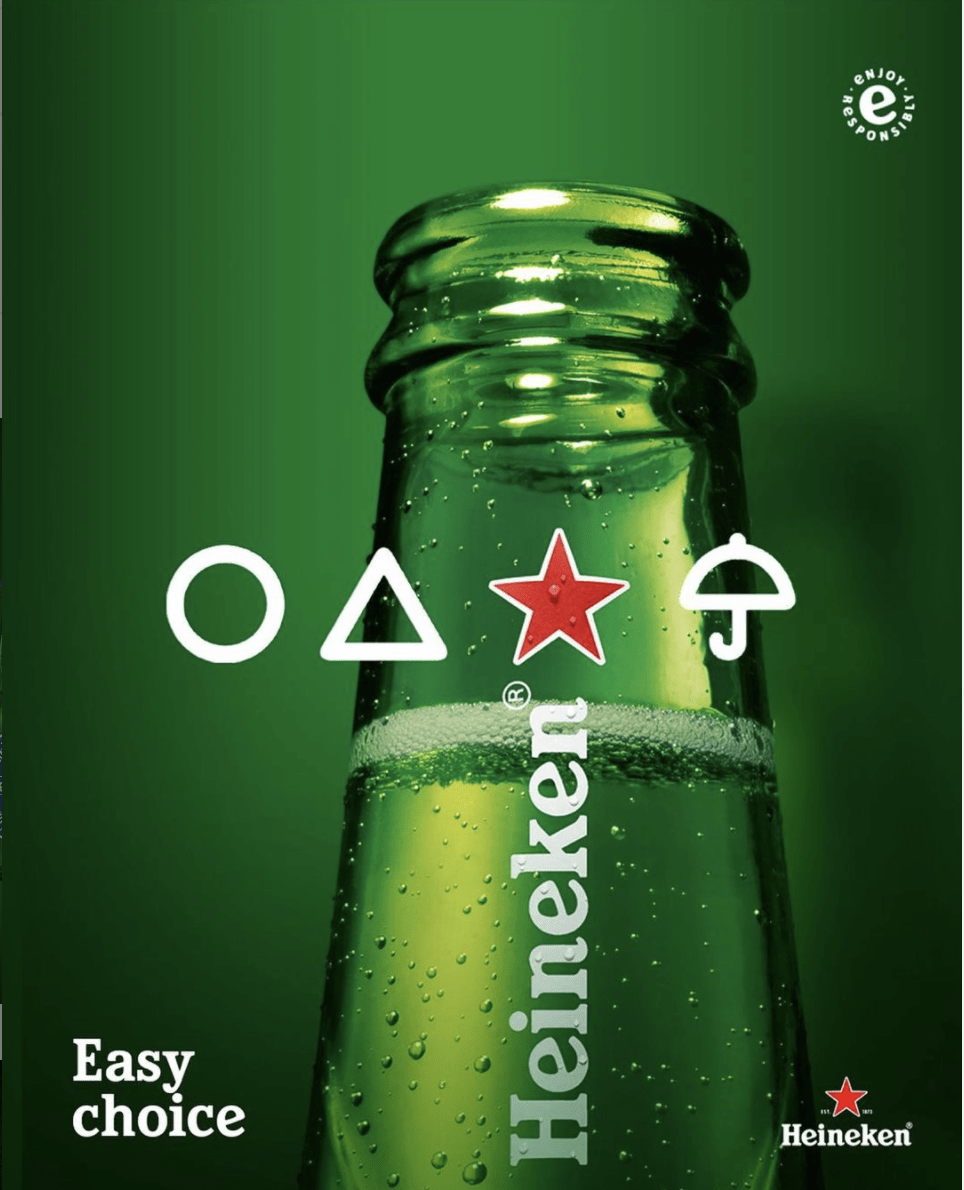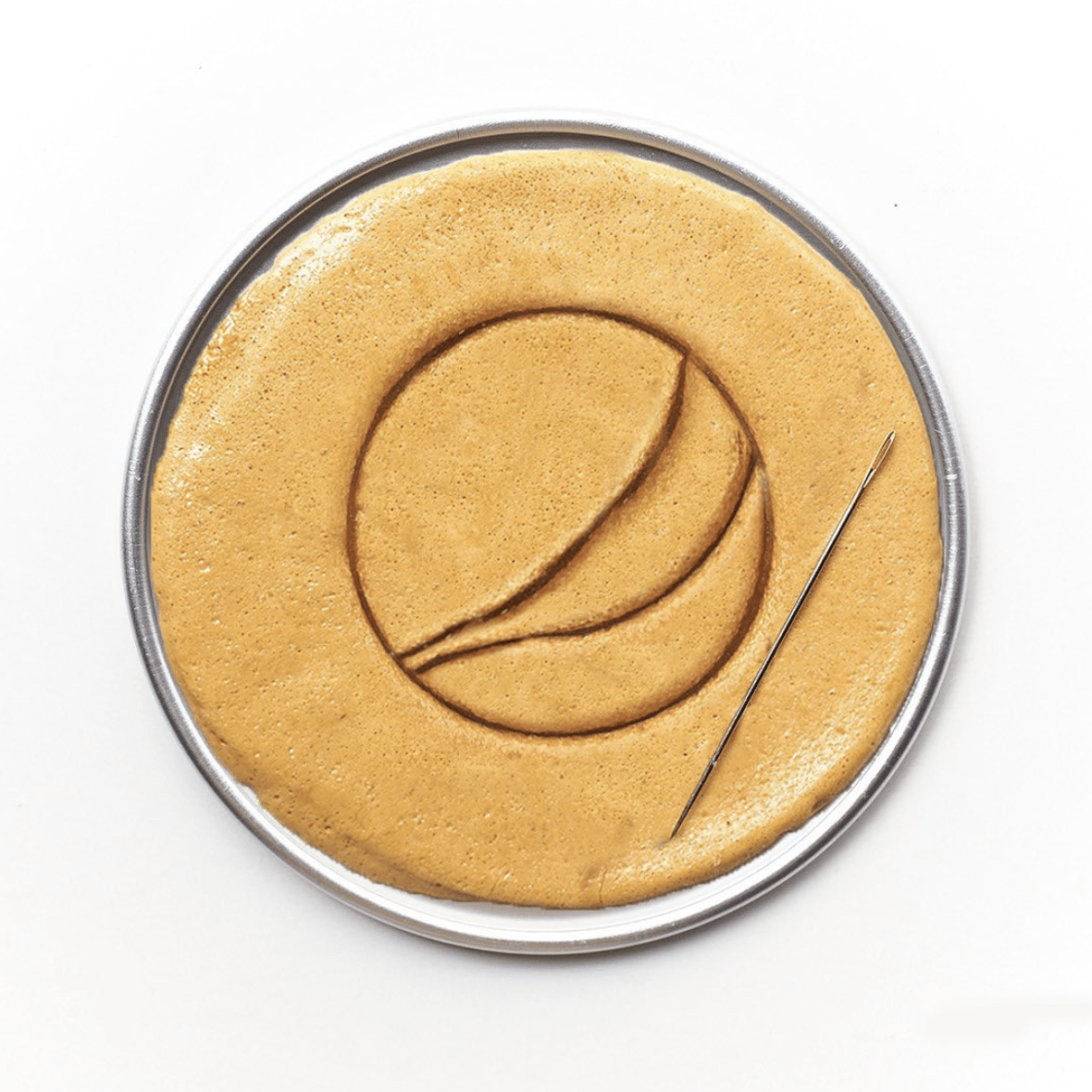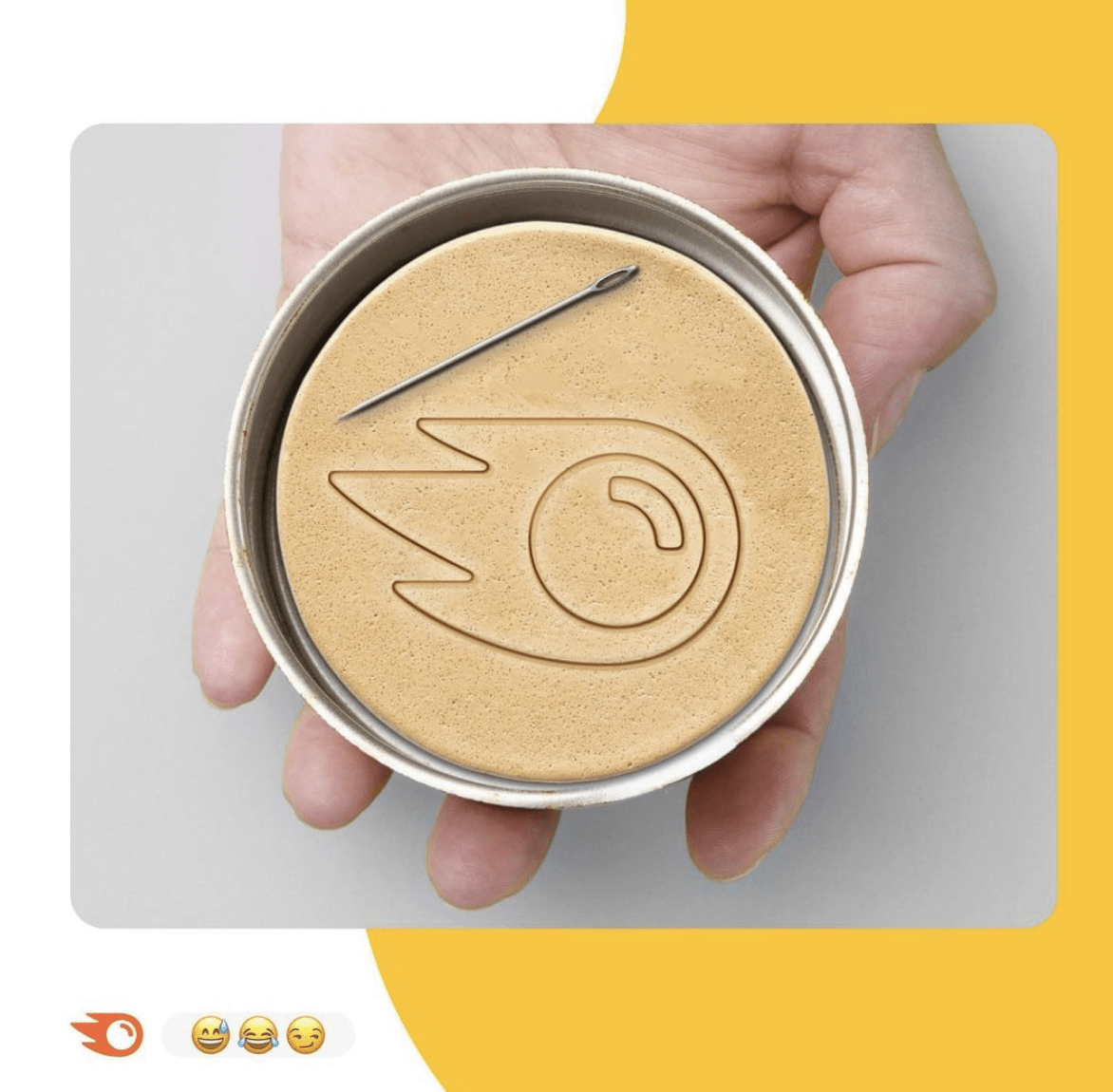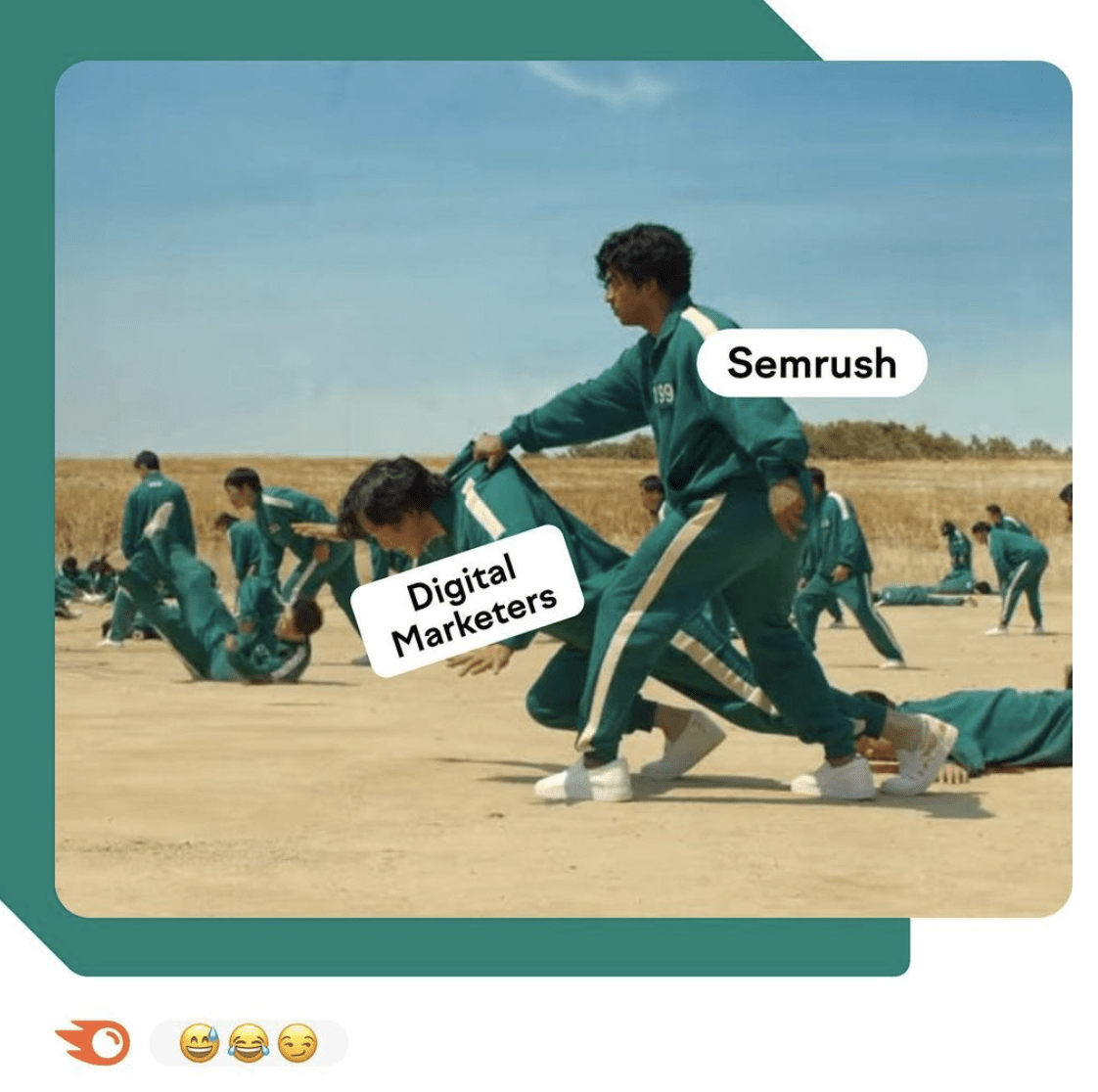 Will you join the Squid Game hype? Don't worry if you feel like the show is not the right fit for your business. Social media trends happen quite often, it's just a matter of time and quick reactions to find the one to suit you and your business. 
We will always be here to help and guide you with practical, actionable advice on how to manage your social media activities in the best possible way. Don't forget to follow us so that you don't miss out on any important news.